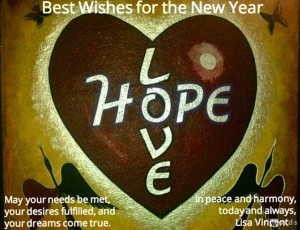 Posted on January 2, 2015 by admin in Articles, Uncategorized.

A New Year A Renewed Commitment A Fresh Start The new year can be a great time for us to sweep away the debris from the previous year and invite something new into our lives. We can use this time to take inventory of those things that are holding us back from what we want […]

Continue Reading... No Comments.