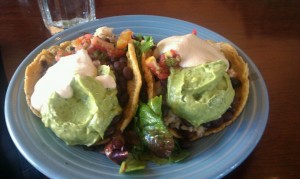 Posted on July 22, 2017 by admin in Articles, Lifestyle.

The Vegan Lifestyle: It's not just for hippies, presidents, and celebrities! The word "vegan" is most often associated with a healthy, plant-based diet that is said to reduce the risk of high cholesterol, high blood pressure, heart disease, diabetes, obesity, and other health issues resulting from a standard diet of animal products and processed foods containing too […]

Continue Reading... No Comments.