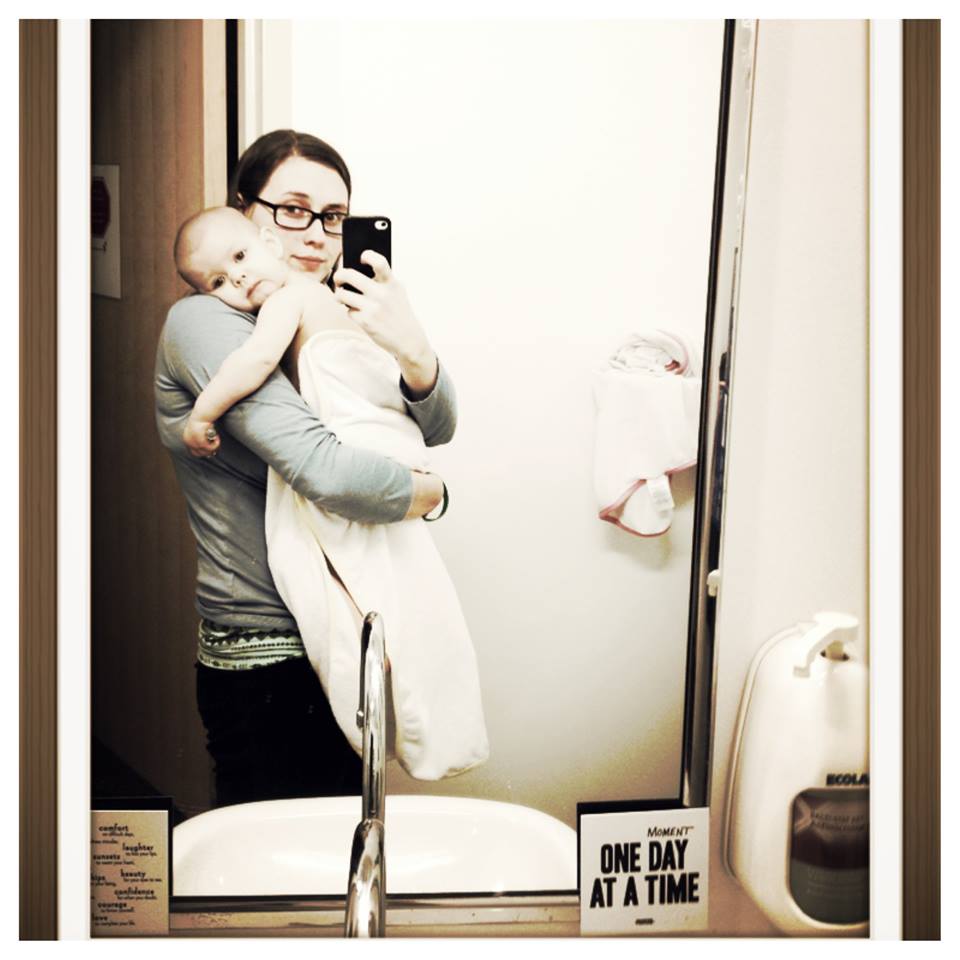 Posted on September 4, 2014 by admin in Community Quotes, Loving Your Body.

Maggie Jones is part of this community, my yoga teacher, and my friend. I have been waiting for the right time to quote her and now seems like the perfect time. Maggie is celebrating what would have been her baby Olive's second birthday. Sweet baby Olive's body was taken from this earth by childhood cancer. […]

Continue Reading... No Comments.