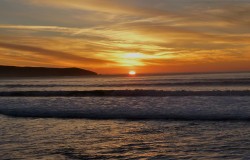 Posted on November 28, 2013 by admin in Articles.

Simple actions of gratitude can lead to life-changing results. Harvard Health Publications reported that gratitude can improve relationships: "… a study of couples found that individuals who took time to express gratitude for their partner not only felt more positive toward the other person but also felt more comfortable expressing concerns about their relationship." In […]

No Comments. Continue Reading...