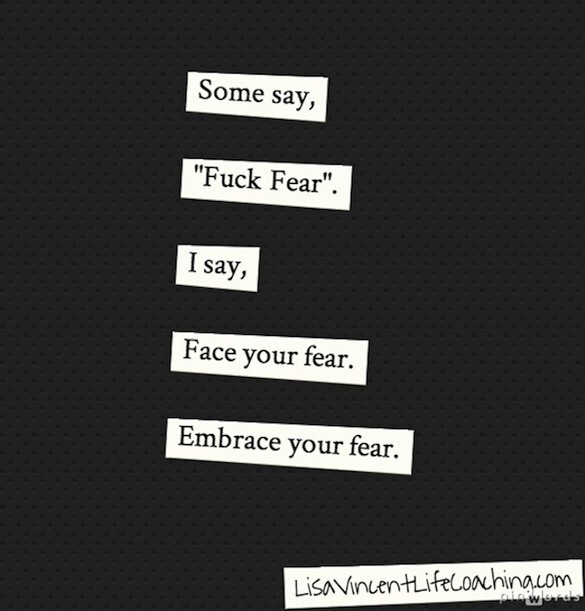 Posted on March 7, 2015 by admin in Articles.

Fear is one of your dearest friends when you are being chased by a tiger or escaping from a burning building. Yet, in other times, it can also be an annoying, chatty friend who won't stop talking, and just won't leave. You don't need to "un-friend" your fear when it visits at inopportune times, but you don't […]

No Comments. Continue Reading...