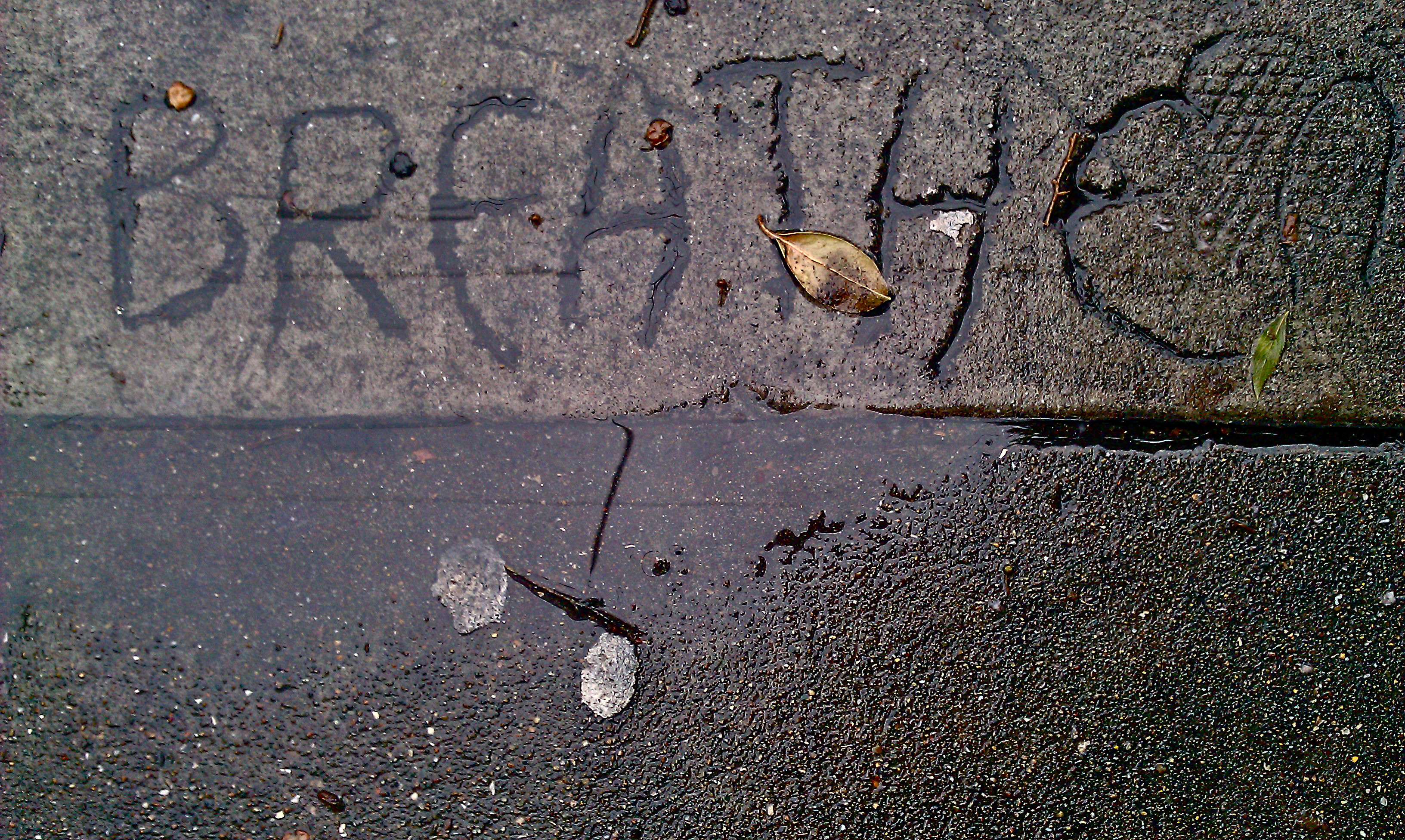 Posted on April 1, 2014 by admin in Articles.

I was walking down the street the other day when it began to rain. As my walk progressed, the rain fell harder. I was walking swiftly with my back rounded and my head down as I hurried through the crowd of other people walking hurriedly with their backs rounded and their heads down. Suddenly, a […]

1 Comment. Continue Reading...