Are You Enough?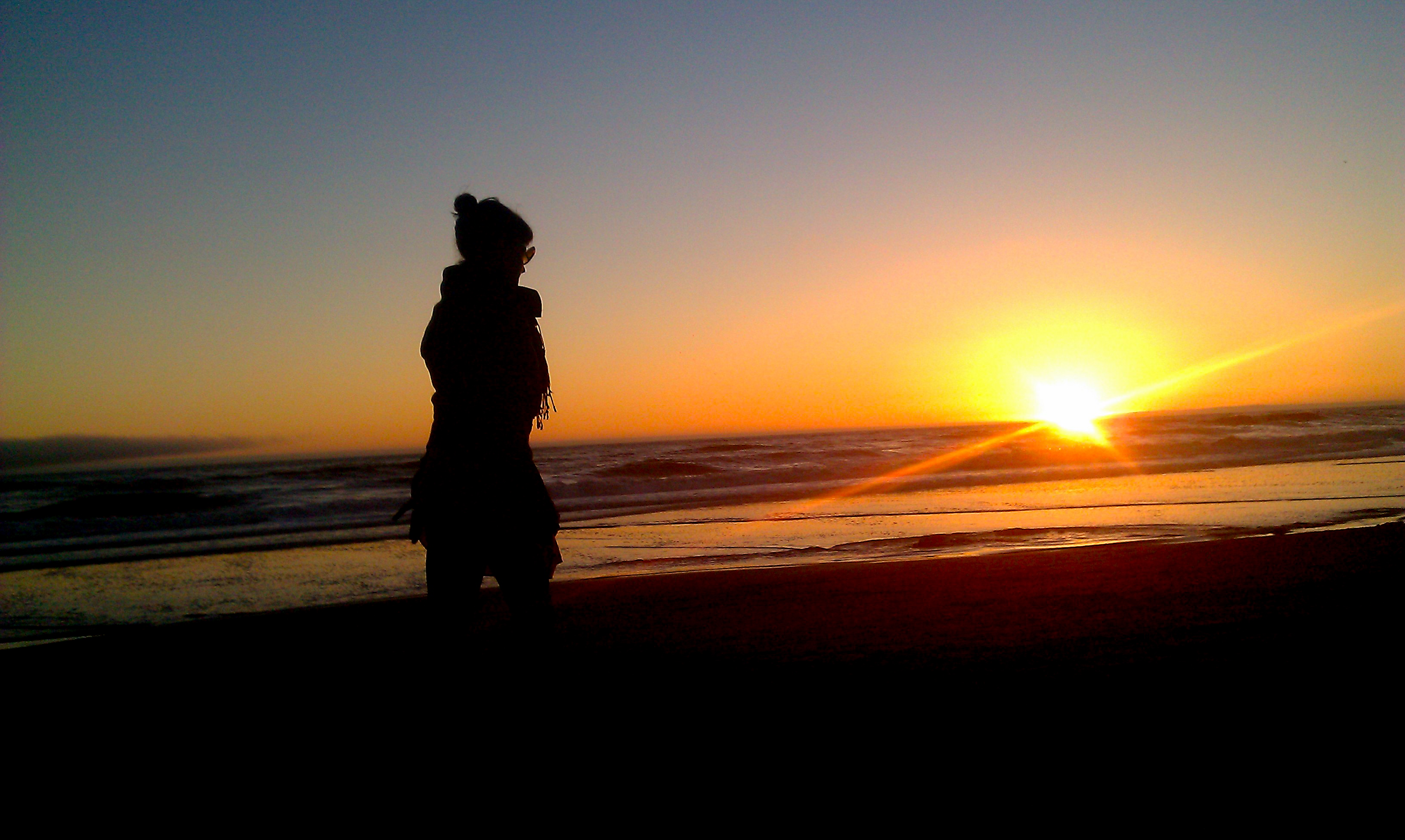 Are you enough?
Are you really enough?
How do you know if you're enough?
Does he think you're enough?
Does she think you're NOT enough?
 Being enough is not about another's interpretation of your enoughness.
~~~
 The gift in being enough comes only when you decide that you are enough for yourself.
~~~
You are enough when you know that your enoughness is not dependent on others.
 You are enough when you can walk through the world in confidence that you are enough, regardless of the judgements and criticism you receive.
You are enough when you don't take on and live the opinion of others regarding your enoughness.
So, I ask you again…
Are you enough?
 Are you really enough?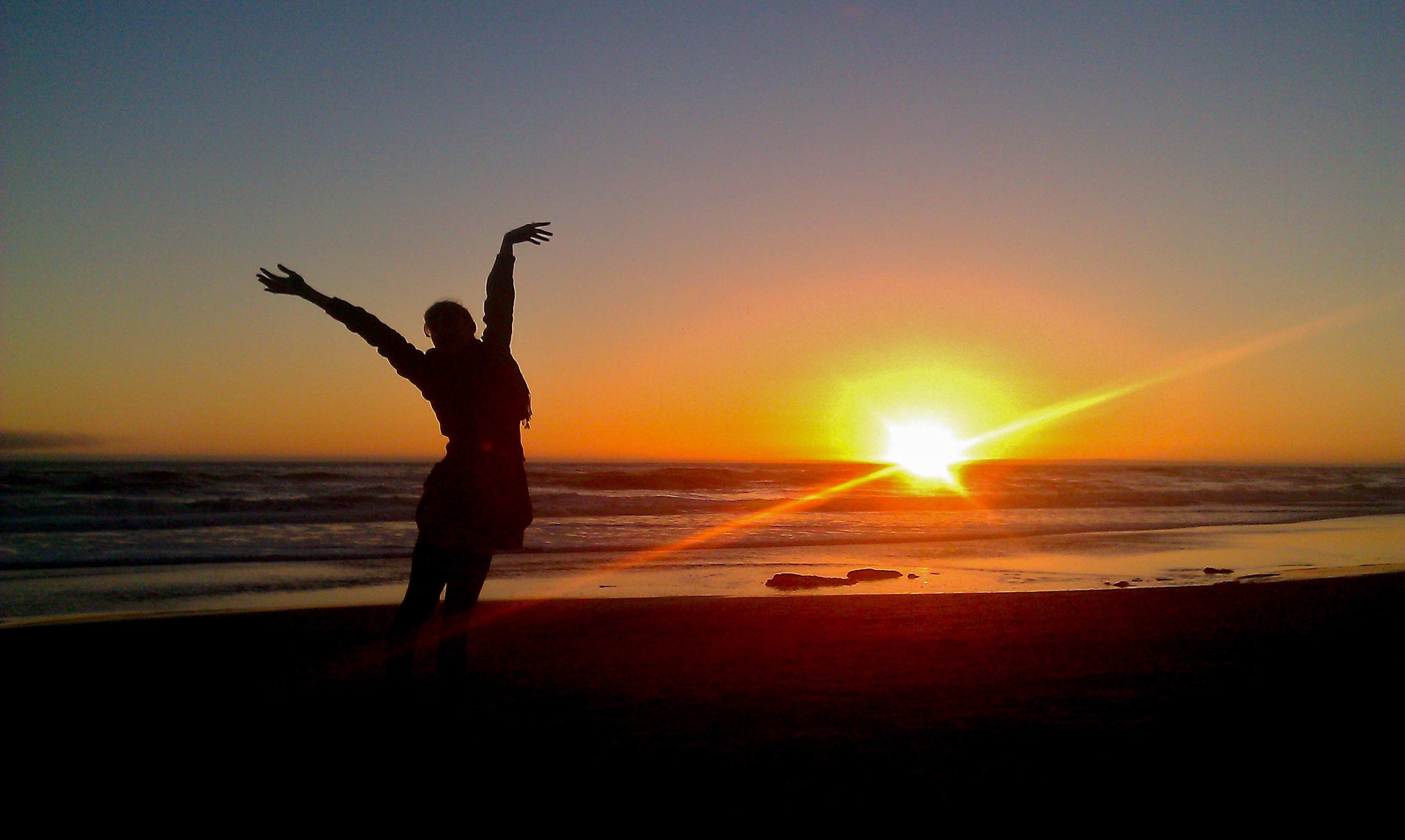 .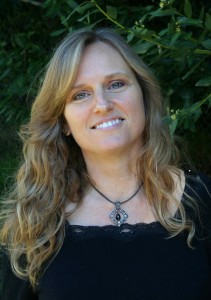 Lisa Vincent is a personal growth life coach, workshop leader, and course instructor. She co-developed the online course Overcoming Jealousy and is scheduling dates for her Loving Your Body workshop series. She is also the author of the forthcoming book, 50 Ways to Love Your Body NOW: Without Changing a Thing. Contact her for a free 20-minute consultation to see how she can help you to love your body, embrace a healthy life-style, quiet self-judgement and criticism, overcome jealousy, insecurity, or loneliness, release unhealthy partnerships, produce loving relationships, or create a more peaceful, joyful experience of life. You can contact her through Twitter, Facebook, and her website.