My Philosophy
It's all about relationships.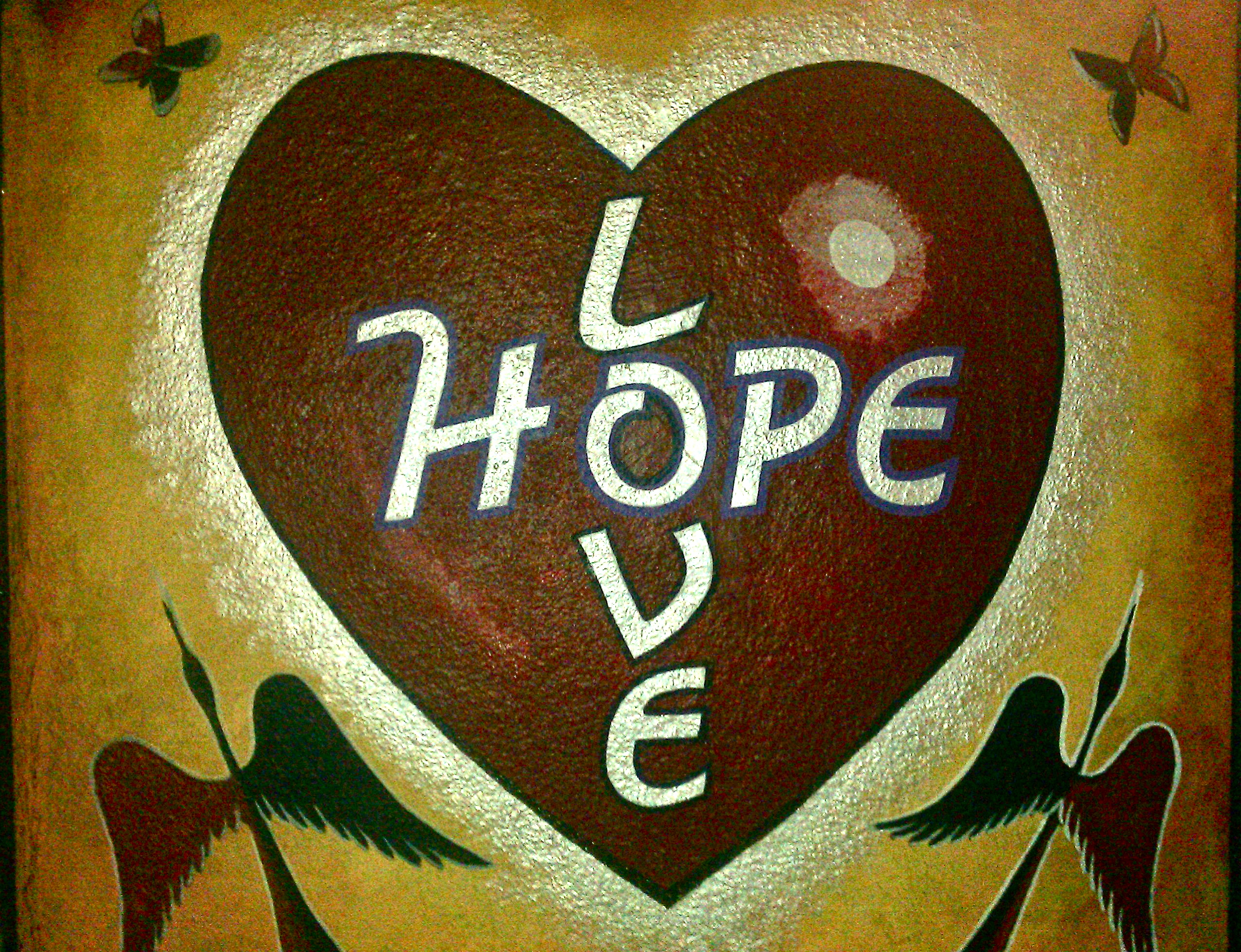 The way you relate to your circumstances, your thoughts, your fears, your desires, your body, your partners, other people, and the world around you has almost everything to do with your life experience. The result of these relationships play out in your career, family dynamics, friendships, romantic life, the decisions you make every day, and even your physical health. The level of peace, joy, satisfaction, fulfillment, and love you are able to receive is often directly related to the way you choose to relate. In other words, the way you relate determines your life success.
Changing the way you relate may seem simple, but it isn't always easy. This is what has led me to offer individual coaching, workshops, and courses that help people create more peaceful, joyful, and fulfilling lives.
Contact me for a free 20-minute consultation to see how I can help you to love your body, embrace a healthy life-style, quiet self-judgement and criticism, overcome jealousy, insecurity, or loneliness, release unhealthy partnerships, produce loving relationships, create a more peaceful, joyful experience of life.